Request for Quote
Please fill out the request for quote form below and our expert team will get back to you shortly.
Why Beta Arrays?
1

Clear and effective communication with developers

2

Well-structured project management to meet the ultimate goal

3

Elegant services to fulfill all your business needs

4

Guaranteed quality, reliability, and support

5

Expeditious project completion to meet the deadline

6

Team dynamics that influence productivity

7

Qualified professionals who align with your development needs

8

Affordable rates to standout from the competition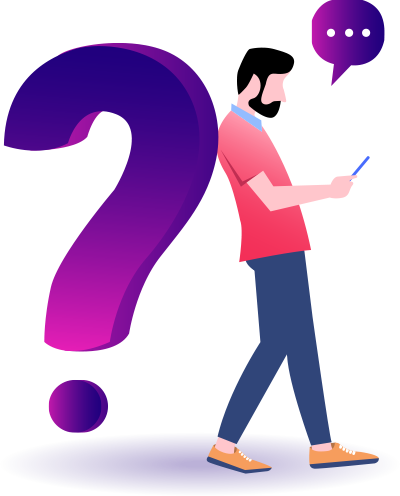 FAQ
Connect with us and tell us your idea of development. We can finalize on the technology, hence the developers. We will help you hire the most suitable developers on whom you can count on for the guaranteed growth.

How much time does it take to hire the developers?

As soon as we decide the scope of the project and technology with our client, we assign the hired developers without further delay.

May I directly communicate and work with the hired developer?

Yes. You are free to work with our hired developers. You may communicate with them via different mediums such as calls, emails, skype or other messengers; to share business requirements, get project's insight, ask for progress reports, or such other concerns.

Will my web application perform good on all the devices?

Yes, we make sure your website gets the latest theme and cross-platform compatibility so that it can run smoothly on any device.